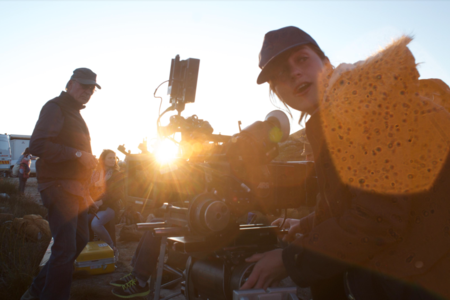 Proud member of Illuminatrix


UK & EUROPE
+44 7935086900
martynaknitter@gmail.com

I am always open for new exciting collaborations and projects - let me know if you have a story to tell.

GERMANY:
https://www.match-berlin.com/m...

MATCH TALENT MANAGEMENT AGENCY
Kristina Schreitel
kristina@match-berlin.com
+49 1776721950


MIDDLE-EAST REPRESENTATION:

Mahmoud Hamkay
Mahmoud@inventionstudios.net
Qatar: +97 466421488
Egypt: +201002214540
Cinematography is for me a way of reaching new way of expression through lighting and camera action. My music videos and commercials were shot all over the world - and I always try to capture the spirit of locations. Great connections with rental houses all over the world, especially in London, allow me to always make sure I get crucial kit for every job.

My new 5b parts long format tv kids drama for CBBC and BBC Wales is currently airing in the UK tv, dir by Jennifer Sheridan.
​I recently finished my 5th feature film "Rose" directed by Jennifer Sheridan. The latest short film i DP'd "Annie Waits" is just finishing its festival circuit with over 30 appearances worldwide.

Originally Polish, after finishing cinematography studies in UK Bournemouth Arts, I am based in London.