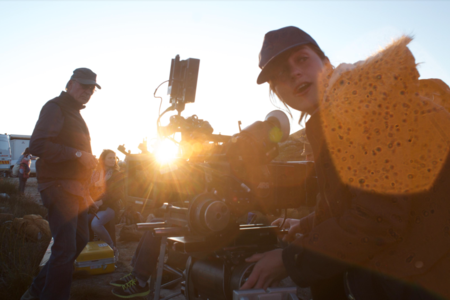 Proud member of Illuminatrix


UK & EUROPE
+44 7935086900
martynaknitter@gmail.com

I am always open for new exciting collaborations and projects - let me know if you have a story to tell.

GERMANY:
MATCH TALENT MANAGEMENT AGENCY
Kristina Schreitel
kristina@match-berlin.com
+49 1776721950


MIDDLE-EAST REPRESENTATION:

Mahmoud Hamkay
Mahmoud@inventionstudios.net
Qatar: +97 466421488
Egypt: +201002214540
Being a cinematographer for me is to explore storytelling and people's views through a lens. My music videos and commercials were shot all over the world - and I always try to capture the spirit of locations.

​Recently finished my 5th feature film "Rose" (dir. by Jennifer Sheridan) which premiered at BFI London Film Festival October 2020.
"The Snow Spider" - my new 5 episodes children tv drama for CBBC and BBC Wales is currently airing on CBBC (dir. by Jennifer Sheridan).
Originally Polish, after finishing cinematography studies in UK Bournemouth Arts, I am based in London.