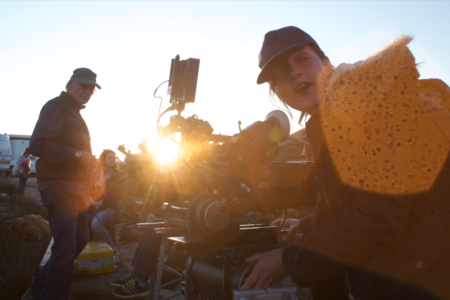 Proud member of Illuminatrix


I am always open for new exciting collaborations and projects - let me know if you have a story to tell.



UK & EUROPE
LOOP TALENT :: https://looptalent.co.uk
Contact Lucy Price for all work enquires:
www.looptalent.co.uk
+44203 488 6599 Option 1
lucy@looptalent.co.uk

GERMANY
MATCH TALENT MANAGEMENT AGENCY
Kristina Schreitel :: https://www.match-berlin.com/m...
kristina@match-berlin.com
+49 1776721950

US



INTRINSIC :: https://intrinsic-la.com

Jonathan Silverman
js@intrinsic-la.com
+1 3233379075


Being a cinematographer for me is to explore storytelling and people's views through a lens. My music videos and commercials were shot all over the world - and I always try to capture the spirit of locations, and operate on the Ronin.
My 5th feature film "Rose" (dir. by Jennifer Sheridan) which premiered at BFI London Film Festival October 2020. Recently finished "Hounded" with Tommy Boulding and Signature Entertainment starring Nick Moran and Hannah Traylen.
"The Snow Spider" - my new 5 episodes children tv drama for CBBC and BBC Wales is currently airing on CBBC (dir. by Jennifer Sheridan).
"Silverpoint" - 2 camera show I recently DOP'd, block 1 I shot with Dan Zeff and 2 with Marek Losey is going to be aired in Hulu, CBBC and ZDF in March 2022.
Originally Polish, after finishing cinematography studies in UK Bournemouth Arts, I am based in London.